---
9:00 - 9:45 AM: Future Food & Beverage Applications
10:00 - 10:45 AM: Small Food: The Future of Food
10:00 - 10:45 AM: Flavor Safety Evaluation
10:50 - 11:35 AM: Creating a Competitive Technical Intelligence Program
10:50 - 11:35 AM: Creating Functional Foods for Mainstream Sports Nutrition
11:45 - 12:30 PM: Traceability Now and In the Future
---
How do you develop a culture of innovation within an organization to accelerate future growth and take advantage of advancements in relevant scientific fields? Network structures have been shown to be effective at creating innovation. Hierarchical structures are not known for creating innovation but rather the core engine for implementing and executing innovation to produce new ingredients and products. Organizations can struggle to balance hierarchical and network structures to capture innovation and accelerate company growth. Innovative examples from aeronautics, medical science, home appliances and food and nutrition will be presented to outline concepts to consider for shaping and developing an innovative culture.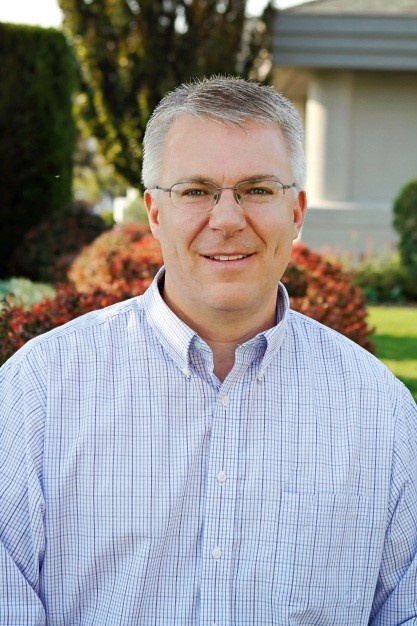 Loren WardSenior VP of R&D
Glanbia Nutritionals
Loren Ward is Senior Vice President of Research and Development for Glanbia Nutritionals. He joined Glanbia in 1998 after receiving a Doctor of Philosophy Degree from the University of Minnesota in Nutrition and Food Science. He oversees the global research and development efforts for Glanbia Nutritionals in Asia, Europe and North America. Areas of research include process research, analytical research, applications research, clinical research, flavor research and intellectual property development. He is the author or co-author of multiple scientific papers, patents and book chapters.
---
Track #1: Sustainability / Technology
Small Food: The Future of Food. SmallFood are tiny brands that popped up in the past 10 years. Most of these startups are in San Francisco funded by high tech money. They set out to disrupt the static food industry and change the foods we eat and the way we eat them. They all have a core belief that they can make people and the world better. They connect with consumers' emotion, not pocket book, and go about their food with a mission. Their products are almost all plant-based, real, and simple. These foods are enabled by new food technologies and follow a rapid NPD concept.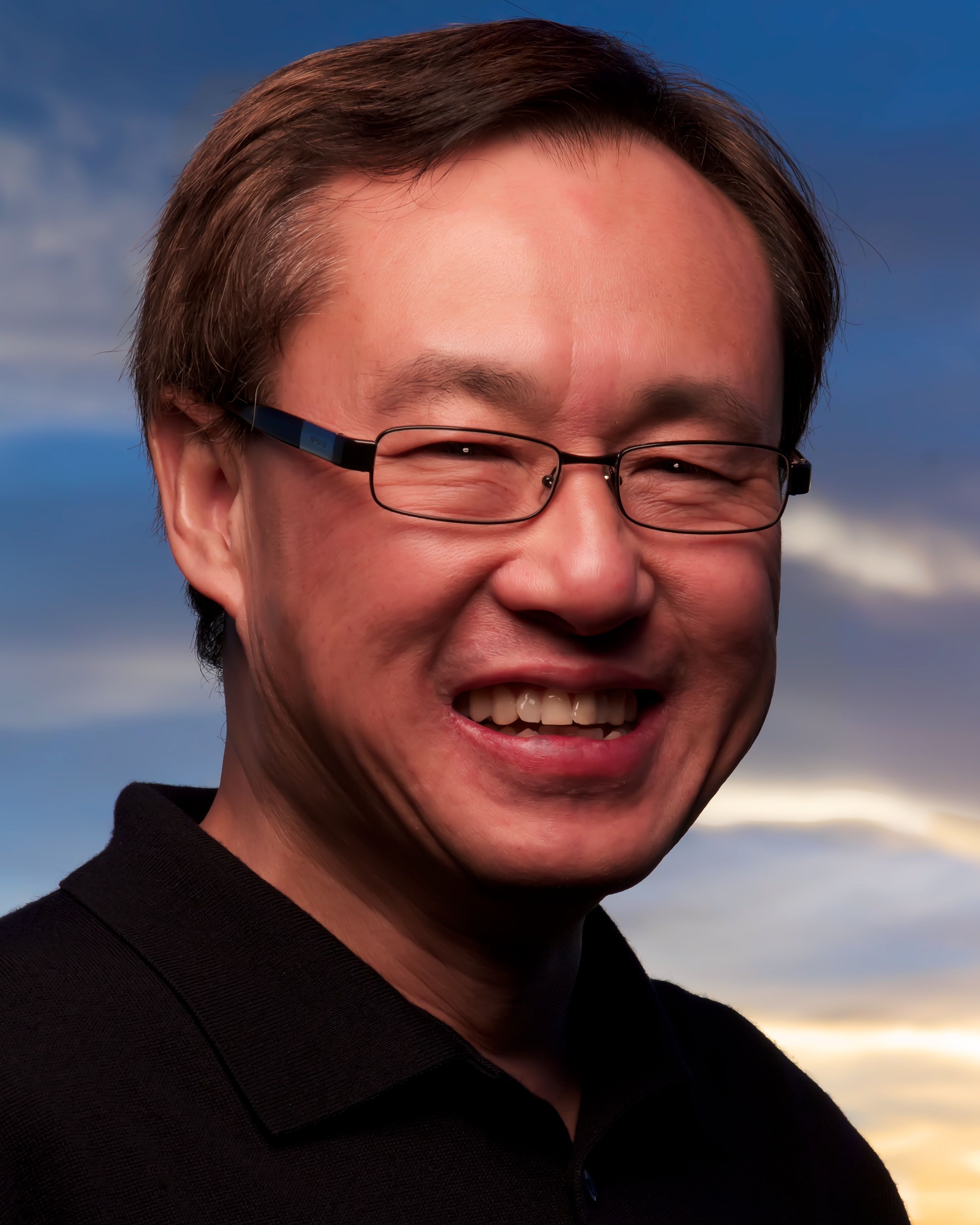 Alex WooFounder and CEO
W2O Food Innovation
Alex is the founder and CEO for W2O, a food technology firm for the past ten years. He specializes in creating Good Food with niche expertise in taste & smell neuroscience and clean label plant-based sweeteners and flavors. Prior to that, Alex had held various R&D leadership positions in companies including Pepsi, Starbucks, and Wrigley. He led technical teams to achieve business results. Alex holds a PhD in Food Science from University of Wisconsin-Madison.
In this ever-changing world, it is business critical to stay ahead of your competition by creating new and innovative products that meet your consumer needs. Predicting where your competitors are going by knowing what technologies they are working on is strategically important to you. During this live event, Linda Perucca will provide an expert's perspective on how to go about starting a Competitive Technical Intelligence Program, best practices to be followed while setting one up and the benefits that your company can realize.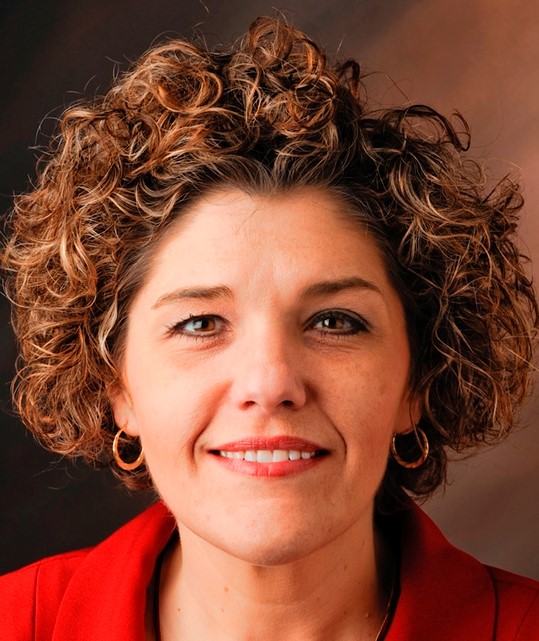 Linda PeruccaBusiness Development Director
SciTech Patent Art Services
Experienced leader in Product Development with unique combination of Intellectual Property, Competitive Technical Intelligence and Learning & Development Capabilities. Able to understand complex situations and quickly envision end point. Extensive collaboration work across global functions at multiple levels influencing strategies and action plans to advance the business.

>Read More
---
Track #2: Food Safety & Nutrition
The History of Flavor Safety in the United States This interactive presentation details the history of Flavor Safety Evaluation in the United States. It shows how the US FDA with the cooperation of US Flavor Industry created the architecture by which thousands of flavor substances have been evaluated and found safe under their conditions of intended use. The power point based presentation includes the smelling of a few essential oils and a review of the processes of steam distillation, mechanical expression and fractional distillation. We discuss the issue of natural and synthetic substances and review the methodology by whic substances are determined to be safe.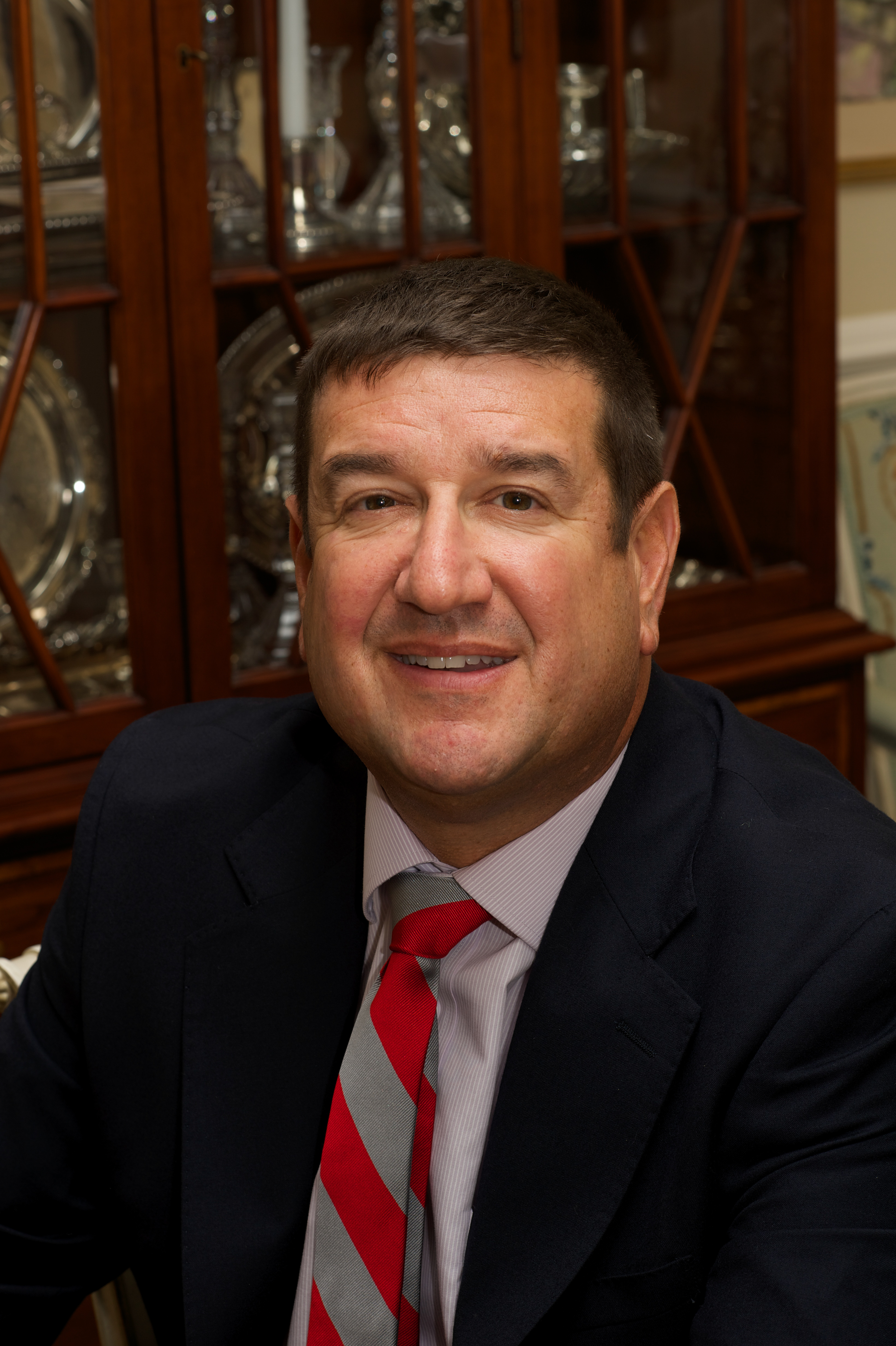 Richard Pisano Jr President
Citrus and Allied Essences Ltd
Richard Pisano Jr is the President of Citrus and Allied Essences Ltd a leading global supplier of processed essential oils and related flavor and fragrance ingredients that has been owned and managed by his family for 85 years. Since 1982, Richard has worked at C&A in a variety of capacities. Richard has served on the Boards and been President of: FEMA, the Flavor Extract Manufacturers Association, Chem-Sources, The Chemical Sources Association, NAFFS –The National Association of Flavors and Food-Ingredient Systems, as well as having served on the boards of the International Fragrance Association of North America and the International Organization of the Flavor Industry, headquartered in Belgium. Richard has addressed the Society of Flavor Chemists at least once in each of the past four decades. In May, he was awarded the "Richard Hall Distinguished Service Award" for service to the US Flavor Industry. This marked the first time a father and son have had that honor. Richard is an accomplished blue-water sailor, a singer, a photographer and a skier. He has also served on as Treasurer of his church on Long Island and serves the Tau Kappa Epsilon (TKE) fraternity on a number of national committees as well as in the capacity as Chair of the Alumni Board of Advisors for TKE at Bucknell University, his alma mater. Richard is passionate about flavor ingredients, essential oils and the issues regarding their safety. He is a natural teacher and has helped to create two courses for the Flavor Industry, including one on Flavor Ingredients for the Non-Flavorist and Natural Products Procurement.
When I began my career, 25 years ago, sports nutrition was focused on competitive athletes. Today, sports nutrition is becoming more mainstream. The population is looking for sustainable proteins, plants-based foods, and supplements that support everyday fitness and health. Moreover, they continue to look for the magic pill that will give them the perfect body. Food science and the supplement industry have evolved to support the needs of the everyday athlete. Though we are still far away from that magic pill, the industry has much to offer. This talk would include a focus on pre/probiotics, vitamins/minerals, proteins, Omega-3, curcumin, antioxidants, and amino acids.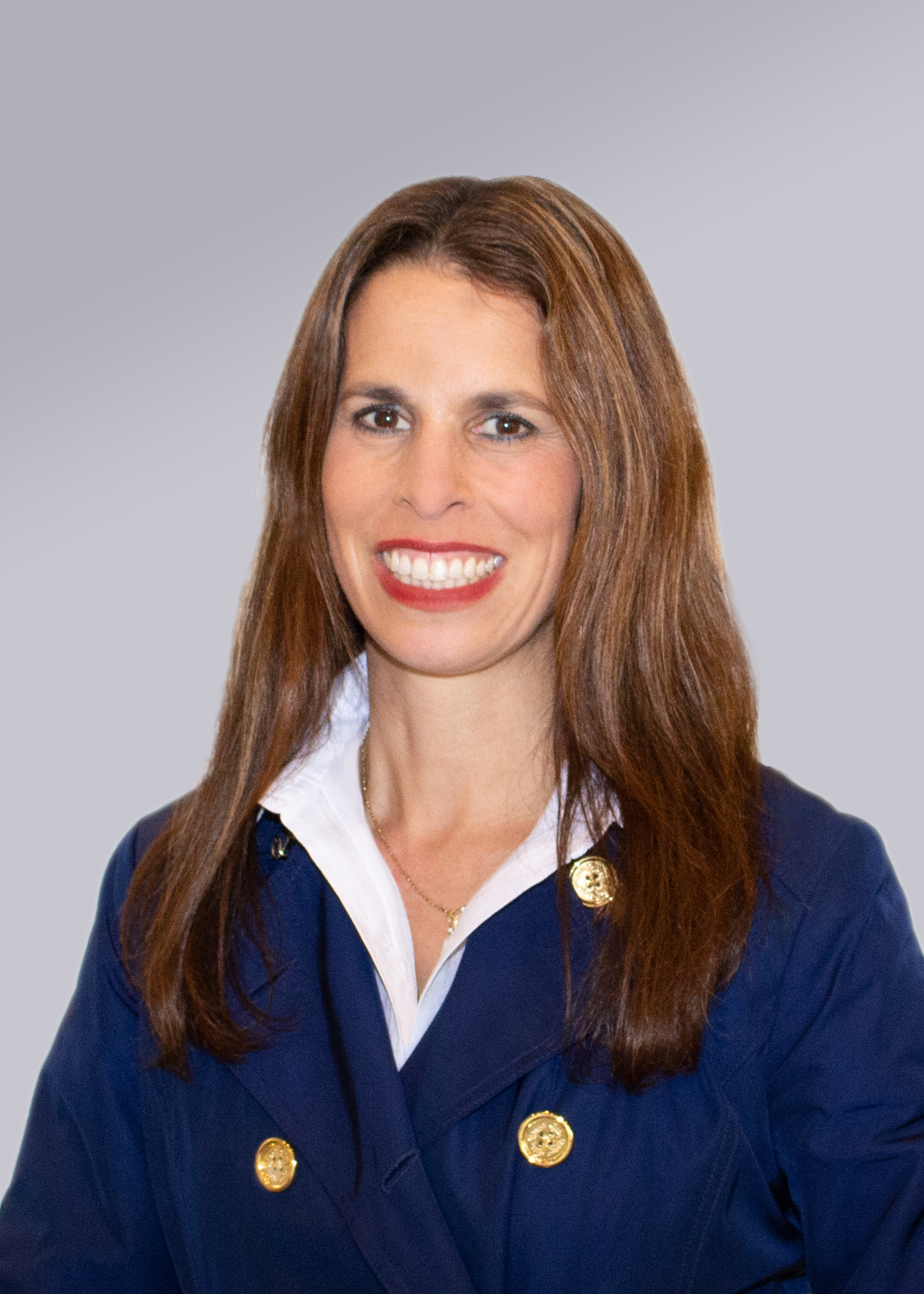 Kimberly ShovelinBusiness Manager – Key Accounts
Brenntag
Kim has 25 years of experience educating customers, industry scientists, and students about wellness, ingredients, supplements and foods.
She is a registered and licensed Dietician who uses her wealth of knowledge to educate the public about foods and dietary wellness throughout her professional career.
She has authored several publications in leading Nutritional Journals
She has done many media and public relations spots as well as public speaking
Early in Kim's career she worked in several teaching roles as well as developing and managing a national program for a non-profit organization. Prior to joining Brenntag, Kim was the Manager of Research and Development for Ajinomoto AminoScience. During her time at Ajinomoto, Kim not only learned commercial skills but also became an expert in amino acids.
>Read More
In today's highly connected world, consumers and trading partners demand more end-to-end supply chain transparency. Technology advancements are driving digitation of the entire food supply chain. Whether insights into chain of custody, food safety, quality, sustainability, production methodologies, and/or provenance are desired, traceability principles and tools are well positioned to meet your needs.
Come learn more about the latest trends and technologies.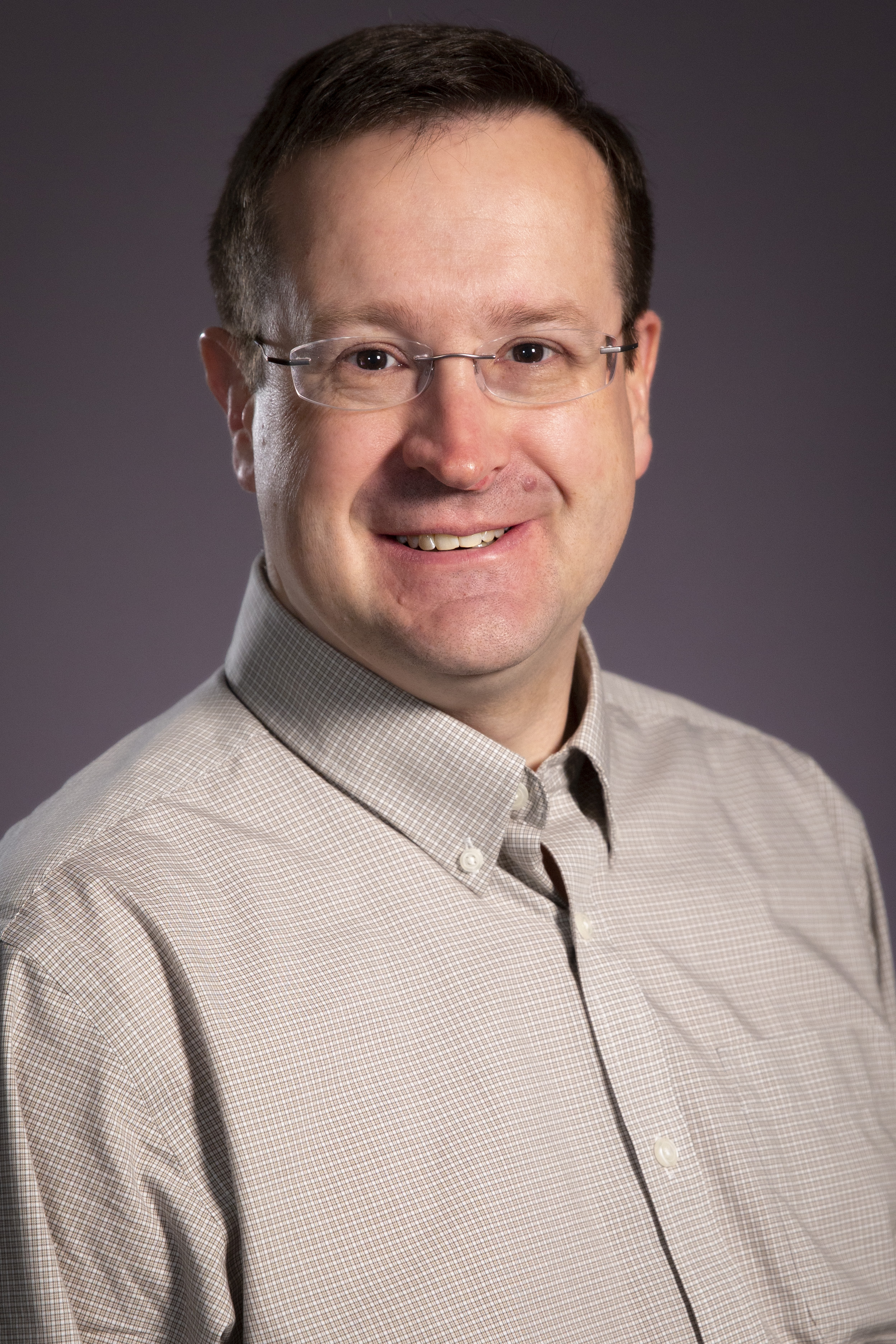 Bryan HitchcockSr. Director Food Chain & Exec. Director of the Global Food Traceability Center
Institute of Food Technologists
Bryan Hitchcock is the currently the Sr. Director Food Chain & Exec. Director of the Global Food Traceability Center at the Institute of Food Technologists. In this role, he is responsible for managing and directing the GFTC including overall leadership, strategy & governance, sales & marketing, and government/public/industry relations. In addition, he will serve as IFT's principal scientific and technology leader on matters related to existing food chains and their digital transformation.
Bryan has extensive product and process development expertise in the food and beverage industry across emerging and mature brands, as well as broad & deep experience in new product and technology innovation, ingredients, processing, quality/food safety, supply chain, and people development. He spent much of his career at PepsiCo in such roles as Principal Engineer R&D, Director, R&D (Global Beverages Discover & Applications), and most recently Senior Director, North America Nutrition R&D (Fruits & Vegetables). Prior to PepsiCo, Bryan worked at Procter & Gamble and 3M Company.