---
Information
Date: Wednesday, May 8th, 2019 from 5:30 - 8:00PM
Location: Lagunitas Brewing Company
2607 W 17th Street
Chicago IL 60608
The event is $15 per member.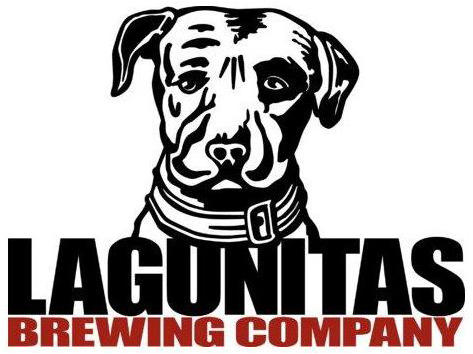 Come join us at the infamous Lagunitas Brewing Company in Chicago for a night of hops and happy times on Wednesday, May 8th! Lagunitas' beers are available in over 20 countries and continuously growing in popularity.
This distinguished brewery is widely known for their mojo, "Beer speaks, people mumble." Heavy appetizers, beer tastings and a private specialized tour will be included.
We use cookies and we also use Google Analytics. By continuing to use this site you consent to the use of cookies. You can view more info about this and personal data on our Privacy Policy page.