---
The Employment Committee publishes this portion of the newsletter as a free service to Chicago Section members. Because we cannot control the information supplied to us, no guarantee can be made of its accuracy.
View Job Postings
Submit Your CV
Post Job Opening
You must be a member to apply for the jobs below.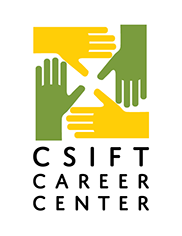 There are no job postings currently.
We use cookies and we also use Google Analytics. By continuing to use this site you consent to the use of cookies. You can view more info about this and personal data on our Privacy Policy page.