---
9:00 - 10:00 AM: Consumer Panel: What Does Clean Label Mean?
10:05 - 10:45 AM: What do the New Food Labels Mean to Dairy?
10:50 - 11:30 AM Clean Label - Why This Trend is Important Now
11:35 - 12:30 PM Today's Consumers - Tomorrow's Labels
---
Clean label is a consumer driven movement and the top focus for many global food & beverage companies. Go Clean Label partnered with the supply chain and sustainability experts at Brisan and the consumer research specialists at Product Dynamics to hear directly from consumers. This live qualitative consumer panel will address the many facets of clean label in an open-ended Q&A format with 6-8 consumers.
The following topics will be covered with consumers: avoided ingredients, where they get their information, what about a product cues "natural", how should "clean label" be defined in their words, sought packaging claims, comments on consumer distrust of big food, and more.
The insights from this symposium are tremendously valuable for R&D, marketing and business teams — and a must for any company with their pulse on innovation.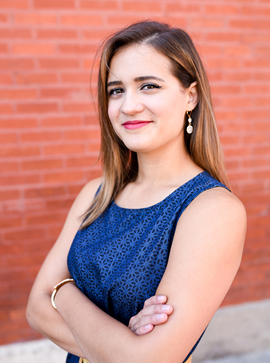 Theresa Cantafio
Go Clean Label
Theresa Cantafio has a BS in Food Science from Dominican University. Her background includes product development and design, consumer research and sensory, culinary development, food photography and journalism, food marketing, and food business strategy. Cantafio has worked with clients of all sizes, from savvy startups to Fortune-100's. Her main role includes director of marketing at Brisan and founding partner at Go Clean Label. As a food writer Cantafio has contributed food & beverage thought leadership to publications such as Chicago Woman magazine, SmartBrief, and FoodBev Media.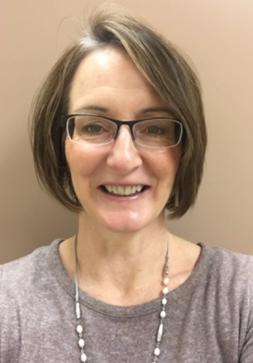 Judy Lindsey
Product Dynamics
Judy Lindsey, Vice President and General Manager of Product Dynamics and has 30+ years of food industry experience working in all aspects of product development and commercialization. Her expertise is in new product development and the translation of consumer wants and needs to product design and formulation. Her corporate experience was gained working for the Kellogg Company and at ConAgra Foods, Inc. where she held senior leadership positions with responsibility for innovation and new products.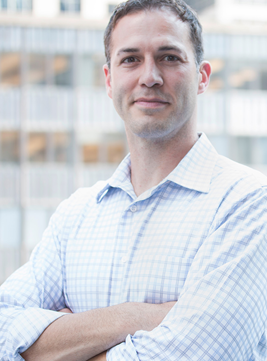 Brian Vogt
Brisan
Brian Vogt, President of Brisan, has 20 years as an ingredient supply chain and technology expert. Founding Brisan and Go Clean Label, Vogt believes in fostering informed conversation between consumers and the food industry, embracing transparency and sustainable principles. This has earned Vogt credibility with many B-to-B food & beverage companies, strategy groups, and equity firms.
---
The Food and Drug Administration has issued final rules regarding revisions to Nutrition and Supplement Facts Labels, servings sizes (Reference Amount Customarily Consumed), among other updates. This presentation provides insight as to what these changes mean using the dairy foods category as an example. Among topics to be discussed are the changes in serving size which may have implications for nutrient content claims, changes in percent daily value for nutrients like fat and some vitamins and minerals, and the addition of added sugars to the label. Some of these changes may impact how the industry is able to talk about the nutrient contributions of dairy foods.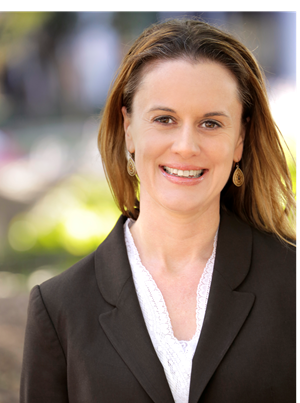 Jen Houchins
National Dairy Council
Jen Houchins joined National Dairy Council (NDC) in 2014 and is Director of Regulatory Affairs, where she serves as a resource for dairy-related regulatory and nutrition science topics, including evaluation of nutrient contributions of dairy foods to the US diet. Dr. Houchins has a Bachelor of Science in Nutrition from the University of Minnesota, a PhD from Purdue University, and worked as a post-doctoral scientist at Nestlé Health Science prior to joining NDC.
---
Everyone seems to be talking about clean label, and there seem to be as many definitions as there are companies offering clean label. This presentation will look at all the different ways "clean label" appears in the market, what consumers think, and where it seems to be going.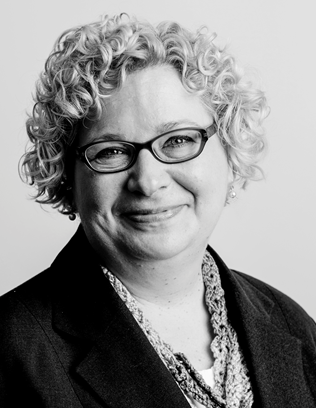 Lynn Dornblaser
Mintel
Lynn Dornblaser brings 30 years of product trend knowledge to Mintel, which she joined in 1998. She applies her unique perspective on the market and new product development to tailored client research and to extensive public speaking.
Prior to joining Mintel, Dornblaser covered new product trends at several trade magazine publishing companies, as editor and editorial director of publication New Product News. She has been quoted by major US news organizations, including The Wall Street Journal, USA Today, The New York Times and CNN. In addition, Dornblaser has also served as keynote lecturer and speaker for numerous industry groups and sales forums.
Dornblaser holds a BS in Journalism from the University of Illinois and has also contributed to a textbook on new product development. She can usually be found in the aisles of a supermarket somewhere in the world.
She has been involved in the food industry since she was 10 years old, baking Swedish coffeecakes for her father to sell at his Swedish butcher shop. Dornblaser is also an avid fly-fisher and enjoys standing in stream with her fly rod and waders.
---
Perhaps nothing reflects consumers' interests and behaviors more than labels on food packaging. What do consumers want? What do they need? How do they use the product (or not)? Also – how have consumers been impacted by food?
This presentation will take a broad look at several key changes in food labels over the past 25 years not only from the academic perspective, but also from the perspective of the consumer who has played a role in creating and gaining federal mandates for labels. Dr. Detwiler will discuss burden of disease, transparency, industry opposition, and other considerations behind past and future label issues. Dr. Detwiler will also share case studies and data from a variety of stakeholders.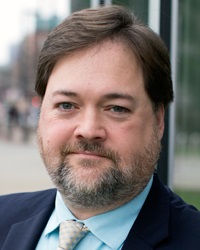 Dr. Darin Detwiler, LP.D
Northeastern University
College of Professional Studies
Regulatory Affairs of Food & Food Industry
Dr. Darin Detwiler, LP.D., is the Assistant Dean of Graduate Academic and Faculty Affairs at Northeastern University's College of Professional Studies in Boston, MA. He is also an Assistant Teaching Professor of Food Policy who serves as the lead faculty for the college's MS in Regulatory Affairs of Food and Food Industry program.
In 2004, the Secretary of Agriculture appointed Detwiler to two terms on the USDA's national advisory committee for meat and poultry inspection. He later advised the FDA as the Senior Policy Coordinator for a leading national food safety advocacy organization.
Dr. Detwiler is a noted participant in numerous key food events that resulted in landmark policy and court outcomes, such as the 1993 "Jack-in-the-Box" E.coli outbreak, the USDA Food Safe Handling Instructions Labels, the FDA Food Safety Modernization Act (FSMA), the USDA Mechanically Tenderized Beef Labels, and the PCA Salmonella outbreak and trial.
Dr. Detwiler is a sought-after speaker and contributing writer for various publications. He serves on multiple advisory boards within the food policy arena. He holds a Doctorate in Law and Policy from Northeastern University.