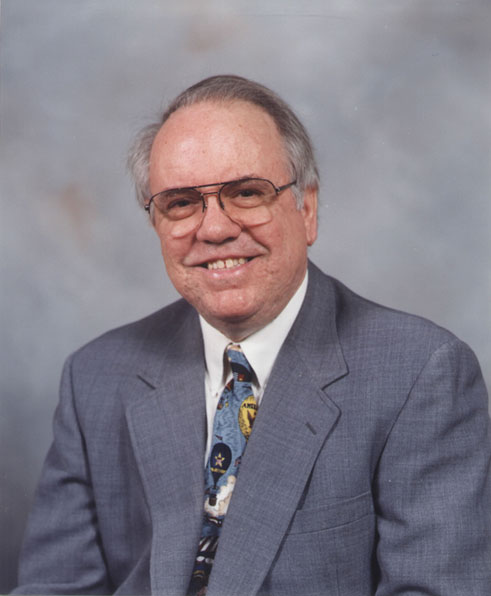 Steve Taylor, Ph.D.
Professor and Co-Director
Food Allergy Research and Resource Program
Steve L. Taylor, Ph.D. currently serves as Professor in the Dept. of Food Science & Technology and founder and Co-Director of the Food Allergy Research & Resource Program (FARRP) at the University of Nebraska. Dr. Taylor received his B.S. and M.S. degrees in food science and technology from Oregon State University and his Ph.D. in biochemistry from the University of California - Davis. Dr. Taylor maintains an active research program in the area of food allergies.
Dr. Taylor initiated his professional interest in food allergies and sensitivities in 1980. His primary research interests involve the development of methods for the detection of residues of allergenic foods, the determination of the minimal eliciting doses for specific allergenic foods, the assessment of the allergenicity of ingredients derived from allergenic sources, and the assessment of the allergenicity of foods produced through agricultural biotechnology. Dr. Taylor is heavily involved in outreach to the food industry on food allergies and sensitivities and has helped countless companies on a wide range of allergen-related topics.