In today's volatile job market, a resumé will only take you so far. Companies are not looking to hire robots that look good on paper. They are interested in bringing in confident, collaborative, and intuitive professionals who possess rock-solid ethics, fully defined core values, and exemplary communication skills. With greater emphasis being placed on the LinkedIn profile by recruiters and hiring managers, those that put the effort into bolstering their LinkedIn profiles will gain a true competitive advantage in the marketplace.

Join JD Gershbein, one of the world's top thought leaders on LinkedIn strategy, as he guides you through the actionable steps that you can take right now to step up your LinkedIn presence, boost engagement with high-caliber professionals, generate demand for your skills, and transform your career search.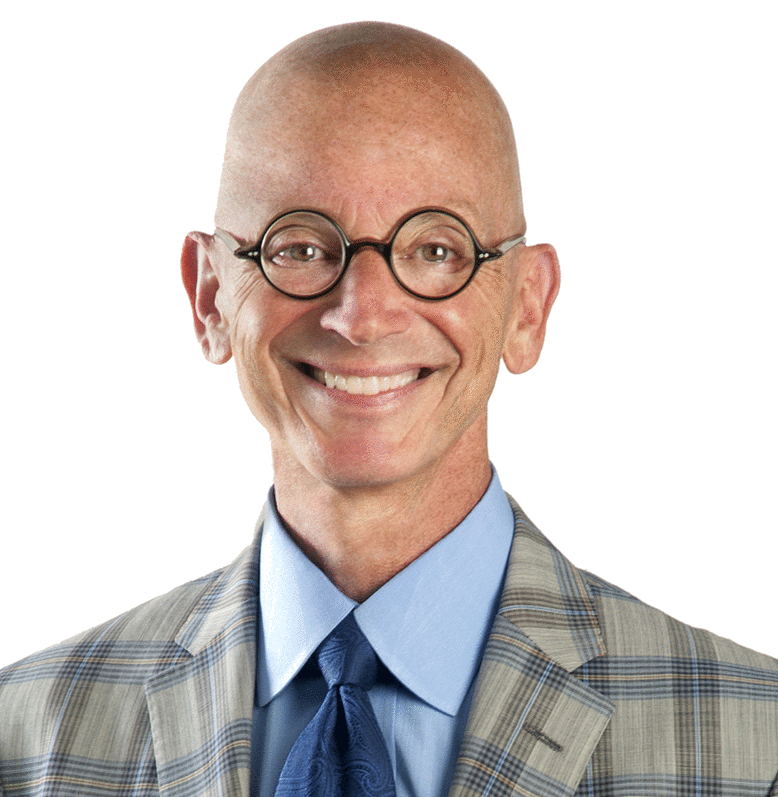 Since 2006,
JD Gershbein
, CEO of
Owlish Communications
, has helped advance the collective awareness of LinkedIn and inspired opportunity-oriented professionals in all walks of business to step up and achieve on the site. He is considered one of the world's top thought leaders on LinkedIn strategy, social networking, and personal branding, as well as a pioneer in the design and delivery of LinkedIn education. JD is a globally acclaimed social business psychologist, keynote speaker, and broadcast media expert on LinkedIn for business, who has been featured on FOX TV News, CBS News, and WGN Radio.
JD is also a featured writer for
The Huffington Post
and
Forbes
. He focuses on thought leadership development and digital transformation, helping individuals and companies create competitive advantage by embracing their uniqueness, telling better brand stories, and leveraging key relationships. View his LinkedIn profile at
http://www.linkedin.com/in/jdgershbein
.
Fees:
Until Thursday, March 9th
$25.00 Emeritus/Student Members
$50.00 Members/Professional Members (Unemployed Members/Professional Members can use voucher UNEMP-1010050 to save 50%)
$60.00 Non-members
After Thursday, March 9th
$30.00 Emeritus/Student Members
$60.00 Members/Professional Members
$60.00 Non-members

This is a buffet style event with gluten free and vegetarian options available.
Samosa Chat (Station)
Chicken Nawabi Tikka (Butler Pass)
Mango Lassi Fountain
Palak Paneer
Cashew Curry
Tandoori Chicken
Lamb boti Kabab Masala
Mogalai Chicken
Garlic Nana, Naan
Dal Makhani
Jeera Rice
Salad, Papad, Raita, Mango Achar, Chutney, Mukhwas
Angoori Rabdi
Mango Ice Cream

Click to to open & close map of meeting

Click to view calendar

Click to view registered attendees