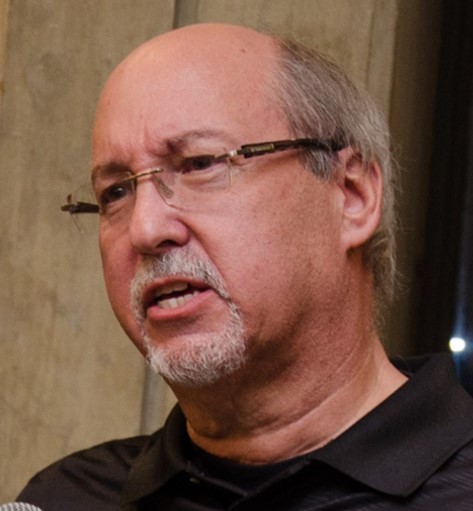 Steve Solomon, who has planned strategic culinary marketing programs across the entire food terrain, serves as Menu Strategist for The Mushroom Council. He is responsible for all strategic initiatives away from home and with food processors for the Council. In this role, he has developed new menu ideas, new programs and new opportunities for the mushroom industry including The Blend
Stemming from the need for public and environmental health advances, The Blend is a way to create better burgers and other ground meat menu items. By blending finely chopped mushrooms with ground meat, this concept delivers a product/menu strategy that is better tasting (umami), better nutritionally with lower calories-fat-sodium and better sustainability. Today there are hundreds of college campuses, healthcare groups and several chains that are menuing this concept. What's more, Steve has worked with the James Beard Foundation, through their Impact Programs, to develop The Blended Burger Project where chefs across the country are doing more to preserve and protect our existing food systems.
Prior, Steve has also developed marketing initiatives and culinary strategy for companies like American Egg Board, National Pork Board, Butterball Turkey, General Mills, Land O'Lakes, Sara Lee Bakery, Bakers Square Restaurants, Hyatt Hotels, Texas Dairy Queen, Disney and Pepsi. He developed a Performance Nutrition Program for the U.S. Ski Team in the 2004 Olympics, where his company served as the culinary resource for the Team's athletes and coaches.