---
Information
Date: Wednesday, September 25th, 2019
Time: 5:30 - 8:00PM
Location: Off Color Brewing Taproom – the Mousetrap
1460 N. Kingsbury St.
Chicago, IL 60642
The event is $5 and requires registration. There is no cap for participants. Please sign up by end of day Monday, September 23rd.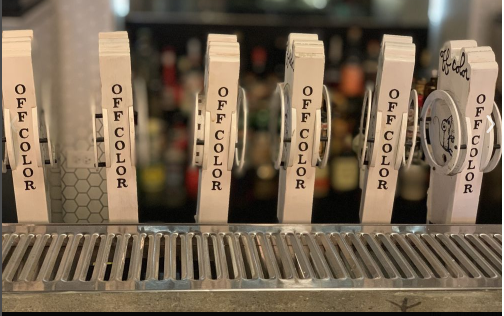 Join the NP committee at Mousetrap for a tour of Off Color brewery as well as a chance to reconnect, network, and socialize with other new professionals as we kick off the year.
Pizza and snacks will be provided. We will have reserved tables outside and the brewery tour will start at 6:30pm.
We use cookies and we also use Google Analytics. By continuing to use this site you consent to the use of cookies. You can view more info about this and personal data on our Privacy Policy page.