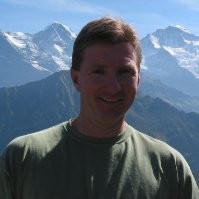 Bob Hudson
Strategic Account Program Director
TraceGains
Bob Hudson has three decades of expertise in supply chain management, laboratory, and ERP software systems used in food and beverage, pharmaceutical and other process industries. He has held management and individual contributor roles in marketing, sales, development, customer success and systems integration. Bob has been instrumental to the success of TraceGains since its inception 10 years ago, and he is currently responsible for TraceGains' global strategic accounts program. Prior to TraceGains he was with Hewlett Packard, Agilent Technologies, PerkinElmer and several startup software companies. He has been a member of IFT since 2004, and is also active with the Regulatory Affairs committees of the American Bakers Association and the Flavor and Exctract Manufacturers Association (FEMA). He holds a BS in Chemistry from the University of New Hampshire and an MBA from New York University.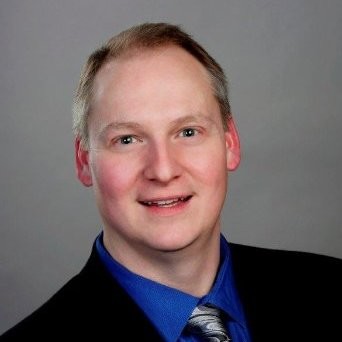 Brian Perry
Senior VP Food Safety, Quality
TreeHouse Foods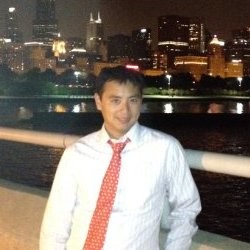 James Chu
Supplier Quality Engineer
John B. Sanfilippo & Son, Inc.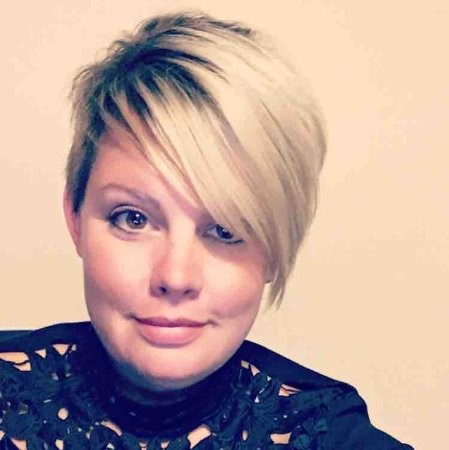 Jamie Krystofiak
(former) Quality Assurance Manager
Mullins Food Products