Despite a growing circular economy "movement", there is still no commonly accepted definition of what as circular economy is or what it looks like. The presentation will focus on various interpretations of circular economy, including food and the circular economy. It will also explore opportunities and potential pitfalls embedded in the concept of a circular economy.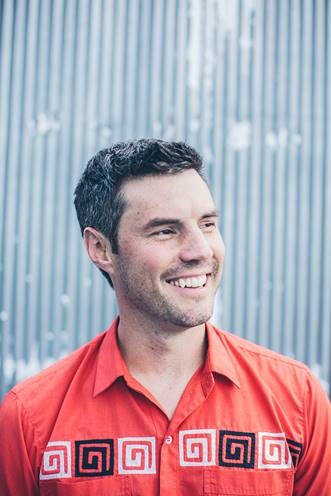 Jonathan Pereira
Executive Director
Plant Chicago
Jonathan serves as the Executive Director of Plant Chicago, the non-profit housed out of The Plant, where he's working to cultivate local circular economies. He believes the circular economy is a collaborative practice, which means collaborating across many sectors (business, non-profit, government and academia). He sees a future where businesses work together to ensure that both the economy and environment are thriving.
Since joining Plant Chicago in 2015, he's guided the organization to shift focus on local systems, both inside and outside of the facility known as The Plant. Plant Chicago now hosts over 4,000 local youth each year on educational programs, works with over 45 businesses to implement, manages a shared use mycology lab, and open sources over 20 different research projects online.
Fees:
Until Thursday, October 3rd
$25.00 Emeritus/Student Members
$50.00 Members/Professional Members (Unemployed Members/Professional Members can use voucher UNEMP-1010050 to save 50%)
$60.00 Non-members
After Thursday, October 3rd
$30.00 Emeritus/Student Members
$60.00 Members/Professional Members
$60.00 Non-members

No refunds after Thursday, October 3rd

Click to to open & close map of meeting

Click to view calendar

Click to view registered attendees

This program qualifies for IFT Certified Food Scientist (CFS) recertification contact hours (CH). CFS Certificants may claim a maximum of 1.5 CH for their participation in this program.