---
Address: Revolution Brewing
Kedzie Tap Room
3340 N. Kedzie Ave.
Chicago, IL 60618
Phone: (630) 960-0210
Plenty of free street parking available.

Transit Options
4 blocks from Belmont blue line stop.
Less than 2 blocks from Belmont and Kedzie CTA bus stops.
Metra MD-N and UP-NW lines near by.
Schedule:
4:00 - 5:00 PM - Executive Board Meeting
5:00 - 8:00 PM - Networking with Heavy Appetizers & Beer Tasting
3 Brewery Tours Beginning at 5:30 PM. Sign up upon arrival.
Learn about the Oktoberfest Traditions while enjoying a Revolution Brewery Oktoberfest Beer!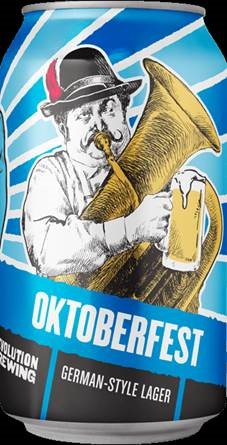 Catch up with old friends over a beer and some great food!
Ticket includes 2 beers, plus another beer when you sign up for and go on the brewery tour!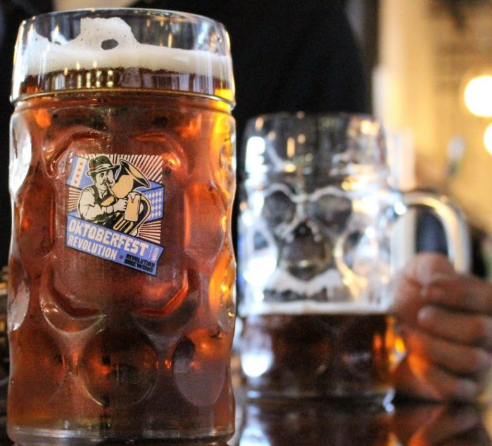 Learn about brewing beer at the brewery tour. 3 tours - every 30 minutes beginning at 5:30 PM.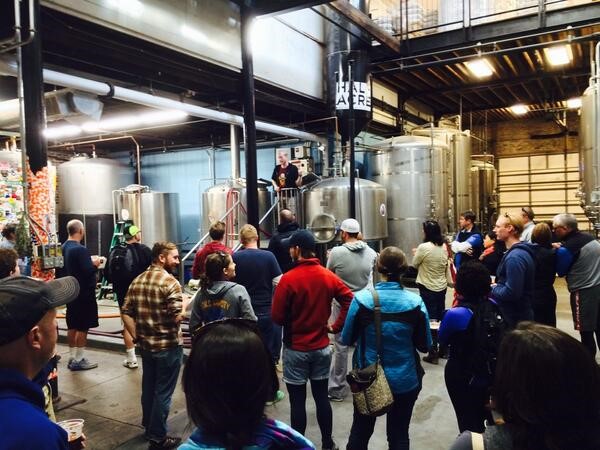 Fees:
Until Thursday, October 11th
$25.00 Emeritus/Student Members
$50.00 Members/Professional Members (Unemployed Members/Professional Members can use voucher UNEMP-1010050 to save 50%)
$60.00 Non-members
After Thursday, October 11th
$30.00 Emeritus/Student Members
$60.00 Members/Professional Members
$60.00 Non-members


Click to to open & close map of meeting

Click to view calendar

Click to view registered attendees
We use cookies and we also use Google Analytics. By continuing to use this site you consent to the use of cookies. You can view more info about this and personal data on our Privacy Policy page.