Food safety programs are paramount to a company's brand protection and risk exposure as well as the overall public health of consumers world-wide. Industry leaders are employing new practices, technologies, and ways of thinking in food protection to mitigate risk, improve real and perceived public safety, and ultimately contribute to the profitability and success of their respective organizations.
Join bioMerieux & the Chicago Section IFT as we discuss The Business of Food Safety with leading experts. The panel will explore how Whole Genome Sequencing, Traceability and Transparency Systems, Predictive Analytics can address risk, and the role relationships between regulatory, industry, and diagnostics plays in fostering robust and evolved food safety programs and culture.
Executive Leadership
Food Safety & Quality Leadership
Regulatory Compliance Leadership

Click to open & close map of meeting

Click to view calendar

Click to view registered attendees
This program qualifies for IFT Certified Food Scientist (CFS) recertification contact hours (CH). CFS Certificants may claim a maximum of 1.0 CH for their participation in this program.For more information, please visit ift.org/certification or email ifscc@ift.org.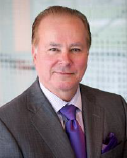 Moderator: Dr. Robert Brackett
VP & Director
IIT / IFSH

Robert E. Brackett, PhD, serves as Illinois Institute of Technology (IIT) Vice President and Director of the Institute for Food Safety and Health (IFSH). In this capacity, he serves on the IIT administrative leadership team, as well as directs the scientific and educational programs at IFSH. Dr Brackett has over 30 years of experience in food safety research, training, and policy. >Read More
Jorge Hernandez
Vice President of Quality Assurance
Wendy's Company


Jorge Hernandez is the Vice President of Quality Assurance for the Wendy's Company. As such, he is responsible for the design, implementation and leadership of the Food Safety and Quality Assurance Programs that impact suppliers, distribution centers and restaurants and, accordingly, directly responsible for the food safety, quality-brand protection at Wendy's. >Read More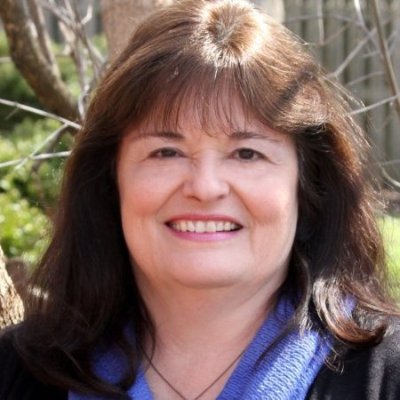 Lori Ledenbach
Principal Scientist
Kraft Heinz Company

Lori Ledenbach is a Principal Scientist at the Kraft Heinz Company in the Food Safety & Regulatory department. She has worked for Kraft Heinz for 39 years, all at the Kraft Heinz Innovation Center in Glenview, IL, and currently leads the company's HACCP and food safety programs. >Read More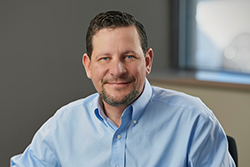 Shawn Stevens
Founding Member
Food Industry Counsel, LLC


Shawn Stevens is the founding member of Food Industry Counsel LLC, the only legal consulting firm in the world that represents the food industry exclusively. >Read More