---
Information
Date: Tuesday, May 21st, 2019, 7:00 - 8:30PM
Location: KOVAL Distillery
5121 N. Ravenswood Ave
Chicago, IL 60640
The event is $20 and requires registration. Sign up by end of day Friday, May 17th.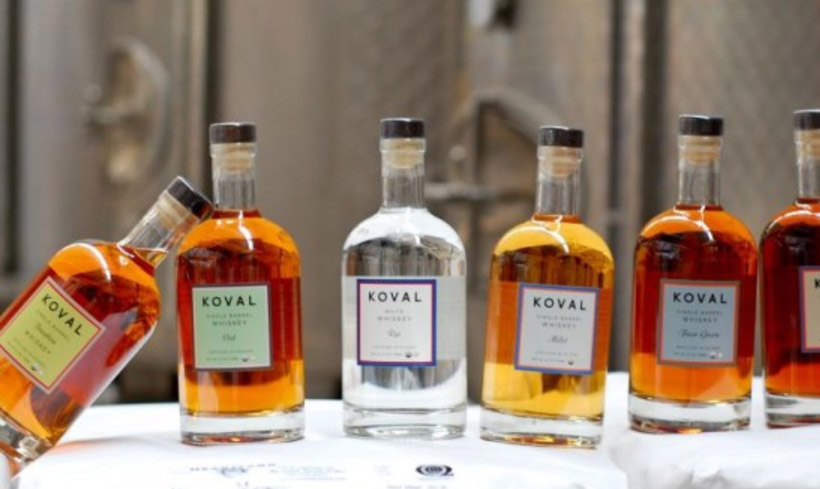 Join the NP committee at KOVAL distillery for a cocktail class that offers an interactive look at the art of mixology. Taste cocktails as you learn about flavor combinations, bartending history, mouthfeel, and even try your hand at mixing something delicious. It's a night you won't want to miss.
In addition to the cocktails snacks will also be provided.
We use cookies and we also use Google Analytics. By continuing to use this site you consent to the use of cookies. You can view more info about this and personal data on our Privacy Policy page.