---
Information
Date: Wednesday, March 18th, 2020
Time: 5:30 - 7:00PM
Location: Metropolis Coffee Company - Roasterie, 3057 N Rockwell St Bldg 1R, Chicago, IL 60618
The event is $15 and requires registration. Please sign up by end of day Monday, March 16th.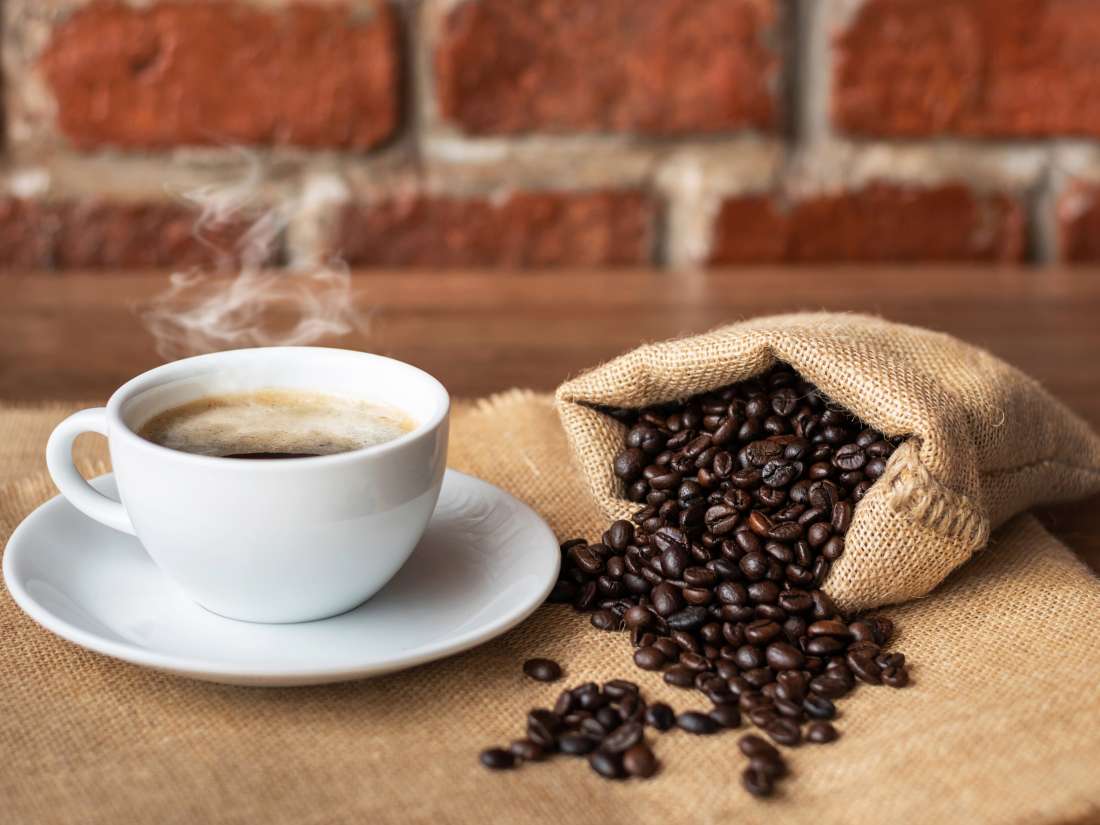 Curious about your morning coffee? Join the New Professionals committee for a visit to Metropolis Coffee Company where we will learn all about the coffee roasting process!
We will have a private tour of their roasterie located in Avondale which will take us through Metropolis Coffee history, sourcing, roasting, packaging and quality control.
Coffee will be available to drink before and during the tour. A guided tasting with a Metropolis roaster and walk through of the standardized method of evaluating coffee will also be included.
We look forward to seeing you there!
We use cookies and we also use Google Analytics. By continuing to use this site you consent to the use of cookies. You can view more info about this and personal data on our Privacy Policy page.