Event Moderator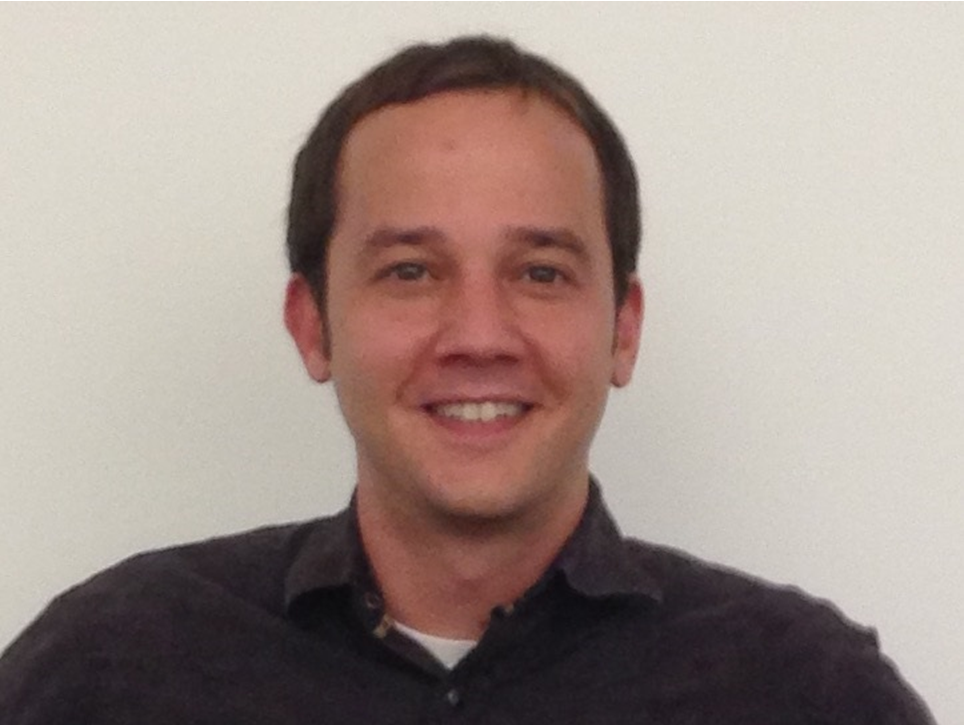 Benjamin Howard – Certified Laboratories, Laboratory Director
Ben Howard has worked in the food testing services industry for the entirety of his career and has held scientific positions in high-throughput and contract research laboratories.
---
Industry Panelist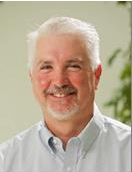 Joe Meyer – KRAFT Heinz - Associate Director, Food Safety & Regulatory Affairs
In April 2016, Joe Meyer joined The Kraft Heinz Company as Associate Director of Food Safety and Regulatory Affairs. Joe's team provides microbiology, food safety systems and regulatory compliance support to Sanitation, Quality, R&D and Kraft Heinz manufacturing facilities in the U.S. and Canada.
---
Regulatory Panelist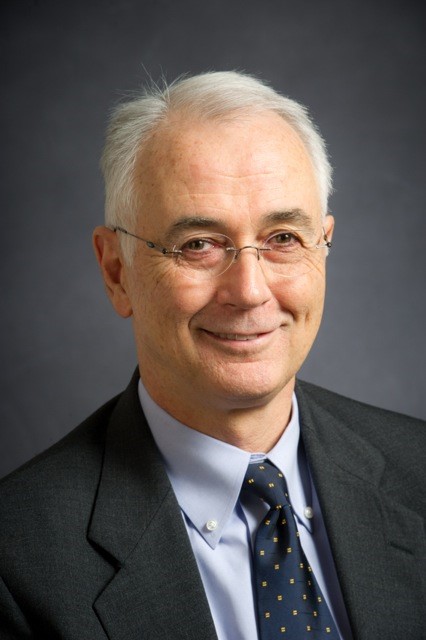 Dr. Mickey Parish, Ph.D. – FDA Center for Food Safety and Applied Nutrition, Senior Science Advisor
Dr. Mickey Parish is the Senior Science Advisor at FDA's Center for Food Safety and Applied Nutrition. In this role, he oversees the overall CFSAN research portfolio and addresses issues related to science and research policy. Prior to coming to FDA, Mickey was a career academician on the faculty at the University of Florida and later served as Professor and department chair in the University of Maryland's Department of Nutrition and Food Science.
---
Legal Panelist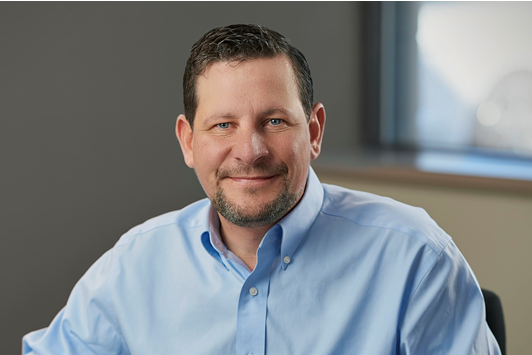 Shawn Stevens – Food Industry Counsel LLC, Founding Member
Shawn Stevens is the founding member of Food Industry Counsel LLC, the only legal consulting firm in the world that represents the food industry exclusively.
---
Academic Panelist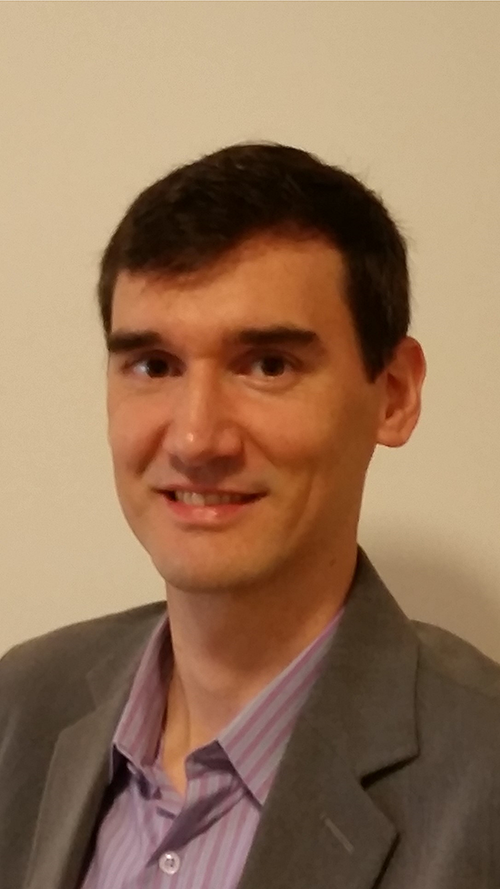 Dr. Renato Orsi – Cornell University, Food Safety Laboratory Departement of Food Science, Senior Research Associate
Renato Orsi is a Senior Research Associate at the Food Safety Laboratory in the Department of Food Science at Cornell University.
Dr. Orsi`s academic research focuses on the application of Whole Genome Sequence (WGS) data for source tracking of foodborne pathogens throughout the food processing.