The world of food is in a constant state of change. Unpredictable growing conditions, shifting economics, increasing demand for protein…and an estimated 10 billion people to feed by 2050. The food industry must work together, across all levels of the supply chain, to find innovative solutions to these complex scenarios.
Join the Chicago Section IFT and a panel of experts, including TC Chatterjee, CEO of Griffith Foods, Chef Stephen Giunta, Culinary Director of Cargill Protein, and Christie Lagally, Founder and CEO of Rebellyous Foods, as we discuss challenges and potential opportunities related to the factors shaping the future of food.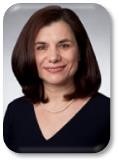 Maria Velissariou, PhD
Chief Science and Technology Officer, Institute of Food Technologists (IFT)
Dr Maria Velissariou is Chief Science and Technology Officer at the Institute of Food Technologists (IFT), based in Chicago. She oversees science, technology and policy strategies, advocates for the science of food, and partners with stakeholders to advance the food system.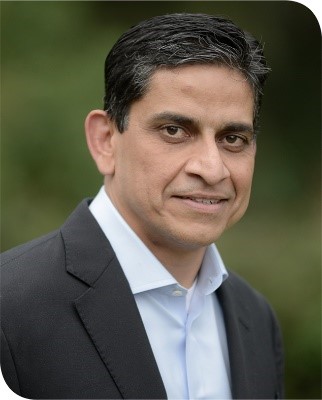 TC Chatterjee
Chief Executive Officer, Griffith Foods
TC Chatterjee is the Chief Executive Officer of Griffith Foods. Before assuming responsibilities as CEO in October 2016, he served as Griffith Foods' Chief Operating Officer and as Group President for Central and South America, Asia Pacific, and India - Middle East. TC joined the organization in 2002 as Vice President of Marketing for Custom Culinary, Inc., a wholly owned subsidiary of Griffith Foods. After serving as General Manager of the company, he assumed responsibility as the President of Custom Culinary, Inc., in 2007.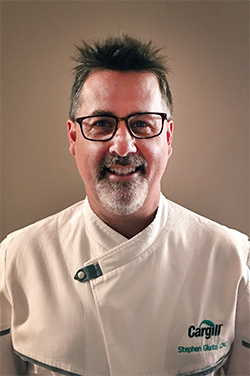 Chef Stephen Giunta, CMC
Culinary Director, Cargill Protein
Chef Stephen Giunta currently serves as Culinary Director for Cargill's protein business, leading the culinary team focused on providing innovative solutions for customers in the organization's foodservice, retail and protein ingredients and international channels. This includes custom product development, evaluations and demonstrations, recipe and menu development, as well as cooking and product handling recommendations.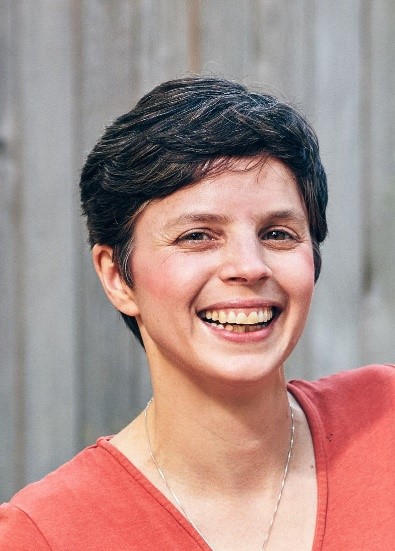 Christie Lagally
Founder & CEO, Rebellyous Foods
Christie Lagally is the founder and CEO of Rebellyous Foods, an early stage YC funded company out of Seattle. Rebellyous is building a novel manufacturing stack for efficient plant-based meat production to make delicious, juicy and affordable plant-based, ready-to-eat chicken products.