NOTE: This Dinner Meeting takes place on a Tuesday
---
Address: Morton Arboretum
4100 Illinois 53
Lisle, IL 60532

Schedule:
4:00 - 5:00 PM - Executive Board Meeting
5:00 - 6:00 PM - Butler Passed Appetizers
6:00 - 7:15 PM - Dinner Stations
7:15 - Speaker's Presentation

Illumination is an award-winning, one-mile outdoor walking tour on a paved path winding through 50 acres of The Morton Arboretum's celebrated tree collections. It's an ideal way to experience the winter woods brought to life with innovative lights, projections, and music. Interactive elements of Illumination include huggable trees, microphones for singing, hand cranks, and push buttons. For more information check out their website: http://www.mortonarb.org/visit-explore/illumination-experience.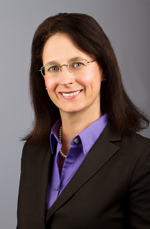 Dr Cindy Stewart, President-Elect, IFT
Dr. Cindy Stewart is the Global Cultures and Food Protection Technology & Innovation Leader for DuPont Nutrition and Health. She joined DuPont in 2014, originally as the Global BioControl R&D Leader, which included discovery and development of antimicrobials and antioxidants for food safety and stability applications, and direct fed microbials for poultry and animal feed. The Culture Development T&I team is focused on developing new and improved starter cultures for dairy, meat and other fermented food and beverage applications.

Read More
Illumination Photos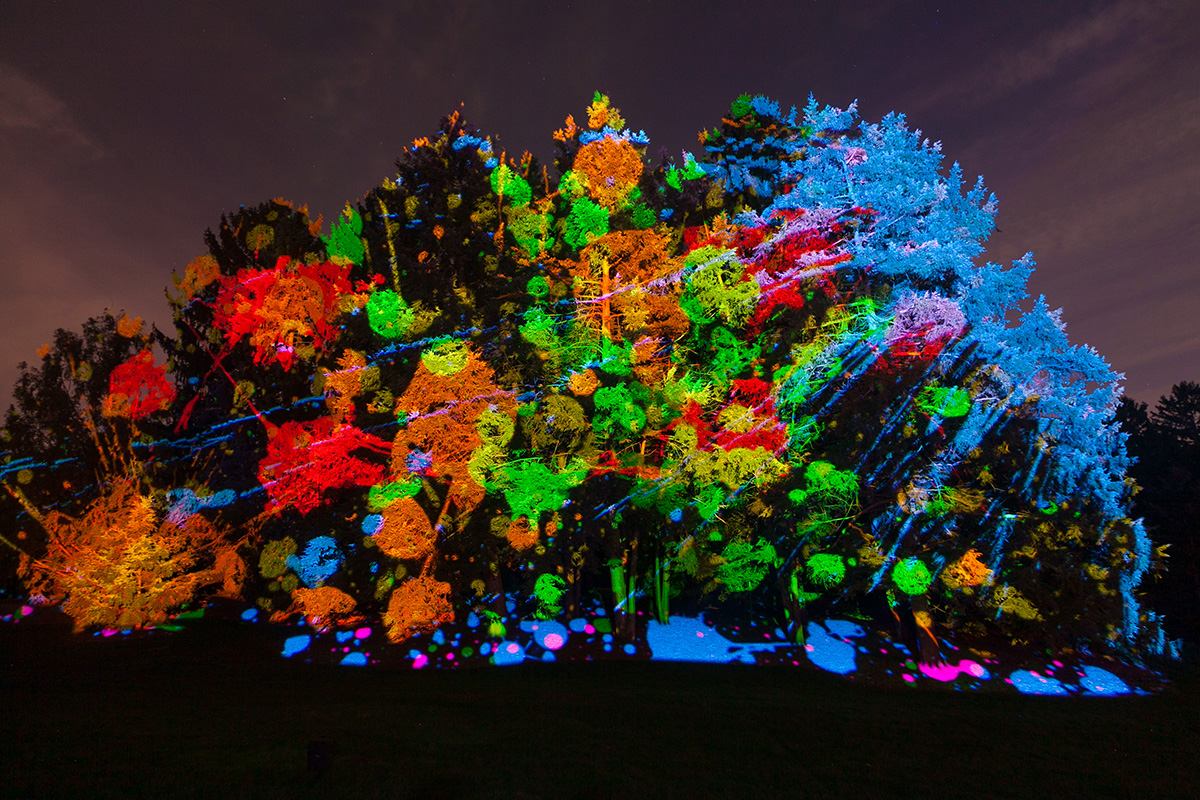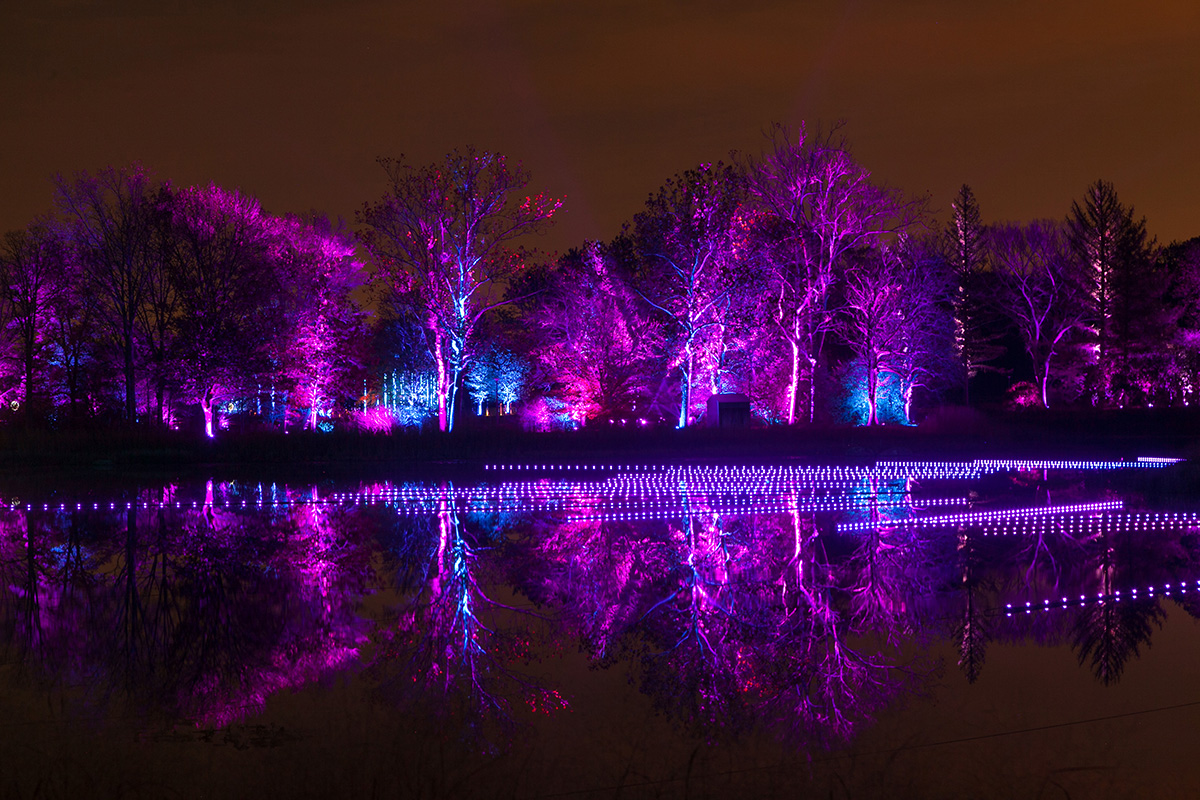 Boursin stuffed mushroom
Chicken wellington
Short rib stuffed potato (gluten free)
Sriracha lime ahi tuna wonton cup (gluten free version available)
Beet and goat cheese crostini
Flatbread pizzeria options
Barbecue chicken
Grilled veggies
Pepperoni and sausage
Pasta options (gluten free pasta available)
Farfalle marinara with Italian sausage
Penne chicken alfredo
Farfalle with asparagus and red pepper cream
Dessert station
Assorted dessert bars
(gluten free brownies available)
Beverage station
Assorted canned beverages
Seasonal infused water
Hot chocolate
Hot cider
Fees:
Until Thursday, November 30th
$25.00 Emeritus/Student Members
$50.00 Members/Professional Members (Unemployed Members/Professional Members can use voucher UNEMP-1010050 to save 50%)
$60.00 Non-members
After Thursday, November 30th
$30.00 Emeritus/Student Members
$60.00 Members/Professional Members
$60.00 Non-members


Click to to open & close map of meeting

Click to view calendar

Click to view registered attendees

This program qualifies for IFT Certified Food Scientist (CFS) recertification contact hours (CH). CFS Certificants may claim a maximum of 1.5 CH for their participation in this program.
We use cookies and we also use Google Analytics. By continuing to use this site you consent to the use of cookies. You can view more info about this and personal data on our Privacy Policy page.