---
Information
Date: Wednesday, December 19th, 2018 from 5:30 - 7:30PM
Location: Northern Illinois Food Bank - South Suburban Center
171 S Larkin Ave
Joliet, IL 60436
The event is free but requires registration.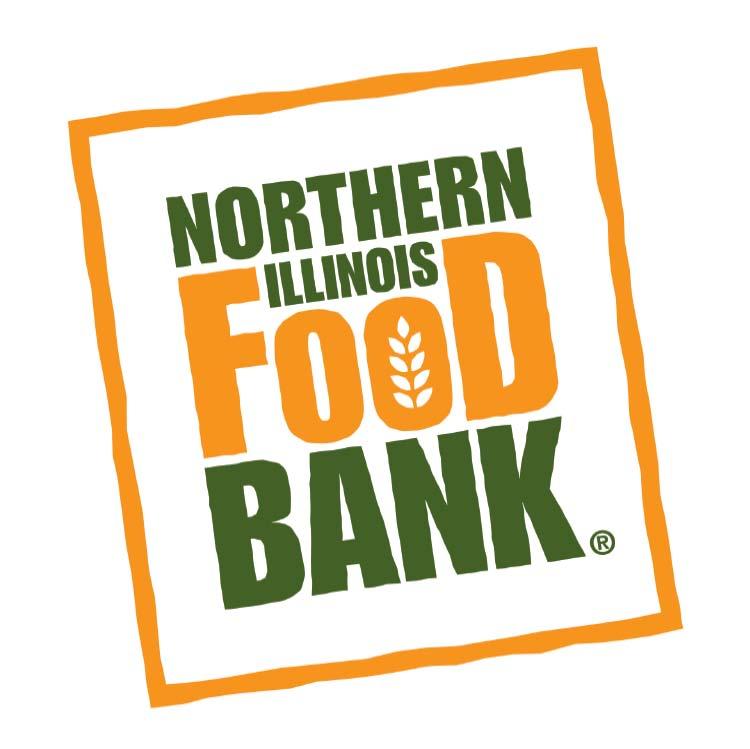 Northern Illinois Food Bank – a proud member of Feeding America – is the source of nutritious food, innovative feeding programs, and hope for more than half a million people each year. As a 501(c)(3) nonprofit organization with a goal of solving hunger in our 13-county service area, we rely on our generous donors, volunteers, and community partners – the local food pantries and feeding programs, food manufacturers and retailers, companies, foundations and individuals who join with us in our vision for no one to be hungry in Northern Illinois.
Come join us as we volunteer our time to help sort and pack food donated to the food bank. We have registered for our group to have 20 people.
We use cookies and we also use Google Analytics. By continuing to use this site you consent to the use of cookies. You can view more info about this and personal data on our Privacy Policy page.