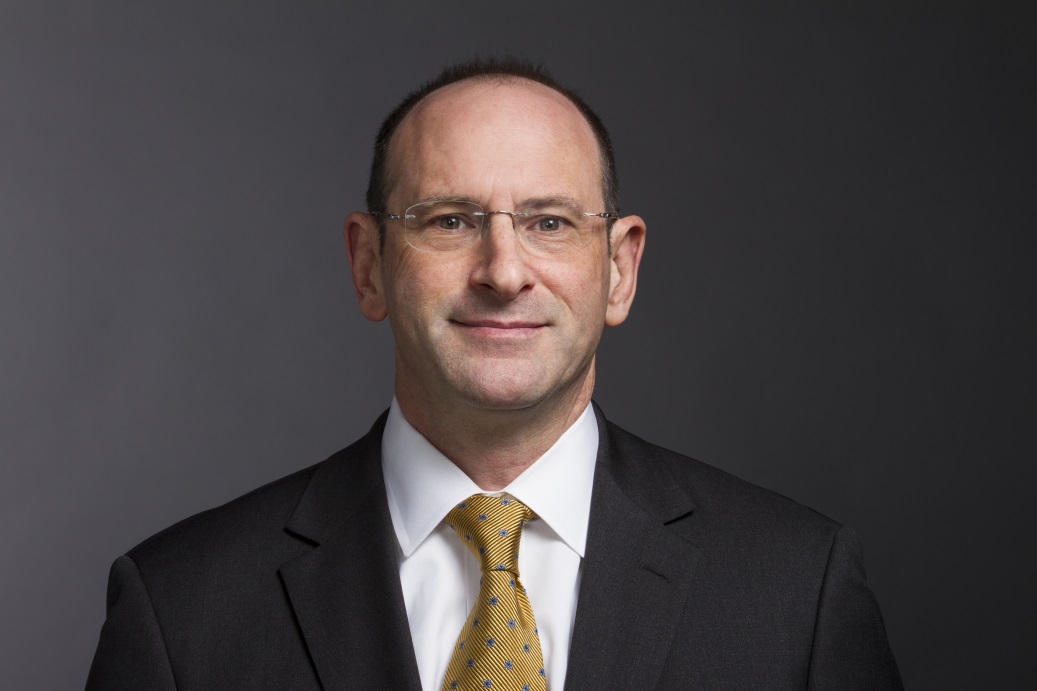 Eric F. Greenberg
Principal Attorney
Eric F. Greenberg, P.C.
Eric F. Greenberg is Principal Attorney of the law firm Eric F. Greenberg, P.C., with a practice concentrated in food and drug law, packaging law, and commercial litigation.

His food and drug work has included regulatory counseling, label and claims review, new product development, GRAS and food contact materials evaluations and clearances, negotiations with the U.S. Food and Drug Administration and state agencies, handling recalls, and defending enforcement actions.

In addition to his law practice, Eric is a member of the Adjunct Faculty of the Chicago-Kent College of Law, where he teaches Food and Drug Law and Administrative Law, and graduate and undergraduate Packaging Law and Regulation at California Polytechnic State University (CalPoly).

Eric wrote the book, Guide to Packaging Law, the Second Edition of which was published in October 2007.
He serves as Legal Editor and monthly legal columnist for Packaging World Magazine.
Eric has served as General Counsel of the Contract Packaging Association for over 15 years.
His firm is based in Chicago and represents clients based all over the world.