---
Chair Elect / Program Chair: 1 Year Term - Jennifer Farrell – Product Development Scientist, PEPSICO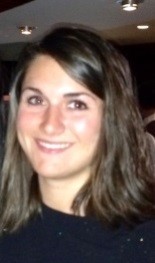 Jenn is currently working at PepsiCo as a product development scientist for the Quaker Productivity group. She graduated from Purdue University with a food science degree.
She has been an IFT member for 9 years. In that time she has volunteered with the IFTSA, participating in the product development competition, and in college bowl through college. Since graduating in 2012, she has served on the CSIFT scholarship committee, also volunteering at the Golf Outing and Supplier's Night. She has been secretary for the past 3 years and serves on the CFSF scholarship board as their secretary and fundraising chair, executing the Foundation's first silent auction during Supplier's Night this year.
Treasurer: 3 year term - John Budin, Vice President, PS&Q at FONA International, Inc.

John Budin, former Chair and current Acting Treasurer of the Chicago Section IFT, is employed as Vice President, PS&Q for FONA International, Inc. John has dedicated many years of volunteer service to the Chicago Section IFT. Prior to being elected as CSIFT Chair, John contributed his time and effort to multiple committee activities dedicated to educational and professional development.
Recently, he stepped back in the role of CSIFT Acting Chair to complete the term of a CSIFT Chair who relocated to a different city. John was instrumental in the creation of the CSIFT-initiated Chicagoland Food Science Foundation.
Secretary: 1 Year Term - Upasana Hariram, Project Leader, Merieux Nutrisciences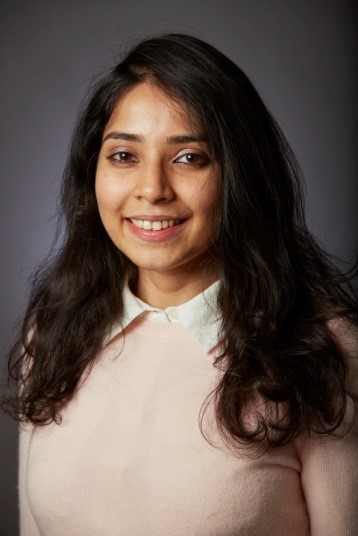 Upasana has a Masters in Food Science from the University of Massachusetts, Amherst and is currently the Project Leader for Shelf Life studies at Merieux Nutrisciences, responsible for leading microbial and chemical shelf life studies as well as sensory studies on a variety of matrices. Previously, Upasana was the Project leader at Merieux Nutrisciences for method validation studies as well. Upasana has served as an industry leader from a technical, professional, and volunteer background participating at several industry speaking engagements and being awarded the first annual New Member Award for outstanding service through the Chicago Section IFT. Upasana is also an active volunteer for the Chicago IFT Membership Committee and is engaged with national IFT in emerging leadership programs.