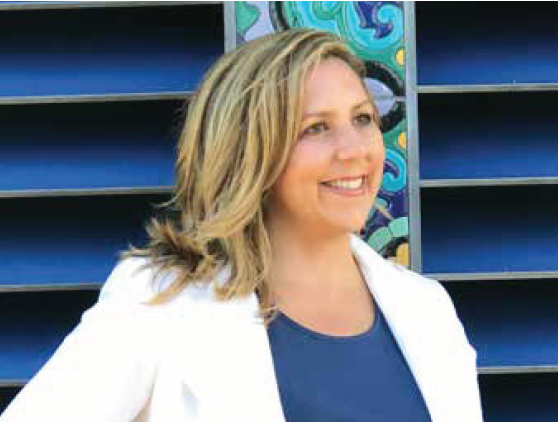 Denise has over 20 years of experience in the food and beverage industry with a B.S./M.S. in Food Science and a focus on food safety, quality, and regulatory compliance. She is a Lead Trainer for FDA FSMA regulations, HACCP, Internal Audits, SQF, BRC, and many more.
Throughout her career, Denise has provided guidance and oversight to small and large manufacturing facilities, global retail operations and executive level leadership, with a passion on improving programs, risk management, and overall brand protection. She is valued for providing industry best practices and real world examples to each training session and consulting project she undertakes to exceed expectations.
To improve the food & beverage industry through using a combined approach of risk-based management techniques and technical knowledge that ensures brand protection while achieving market success.