Genetically Modified Organisms have increasingly found themselves at the epicenter of a complex debate in the food industry over the last several years, most recently culminating with the preemption of the Vermont GMO labeling law and a federal mandate for USDA to provide a standard for GMO disclosure in 2018. Both sides of the GMO debate offer a combination of data, legislative precedence and reasoning in support for their claims, however the difference between the derived conclusions of their respective sides has resulted in a evermore polarized entrenchment of the two camps. This event will present two distinct positions within the nuanced and multi-faceted GMO discussion; in the style of a moderated public debate.
Benjamin Howard (Director, Certified Laboratories) will lead an interactive debate between Sunny Gilbert (Project Scientist, Cofactor Genomics) and Joel Warady (VP Marketing, Enjoy Life Foods). A basic resolution will be presented "GMO vs Non-GMO" and each debater will present their claims and reasoning to the argument. Positions on GMOs will be presented from several perspectives including: the availability of data to support either position, potential public health implications, consumers right to know, the projected economic impact of regulation and recommendations on the best path forward.
Given the recent heightened attention given to this subject, the potential implications of the pending USDA standards for disclosure, and the unique personalities and perspectives of the debate participants, this is sure to be lively and well attended event. We highly encourage you to participate now!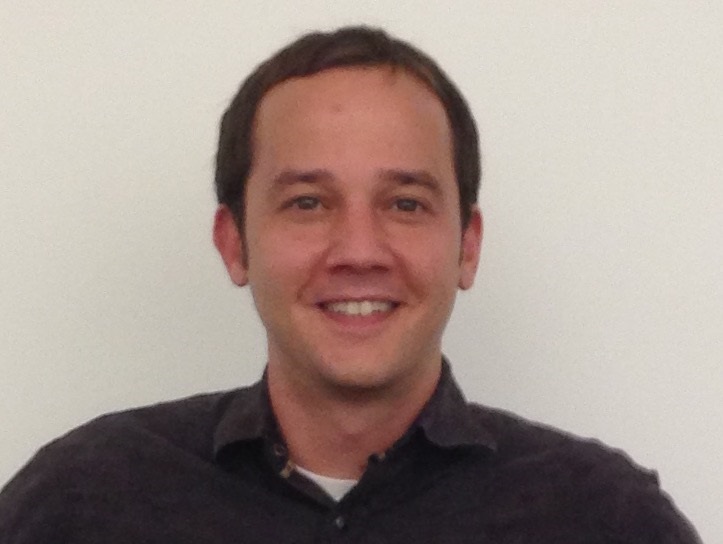 Ben Howard has worked in the food testing services industry for the entirety of his career and has held scientific positions in high-throughput and contract research laboratories. His areas of expertise include contract research study design and execution, product development, molecular services, assay development and validation, laboratory management and environmental troubleshooting and remediation. Most recently in his career, Ben joined Certified Laboratories and currently holds a Laboratory Director position at their Midwest facility which opened in 2012. The Certified Laboratories Midwest facility is a center of excellence for molecular services, and includes an ISO 17025 accredited GMO detection and quantification program. Given the unique position of contract laboratories, who frequently operate as a conduit between industry, regulation and technology providers; Ben's position offers an excellent frame of reference to serve as an informed and objective moderator for the GMO debate.