---
Support Chicago Section IFT and promote your products and services to more than 3000 industry professionals. Suppliers' Expo 2021 is "THE" regional food technology event with many opportunities to tell attendees about your organization.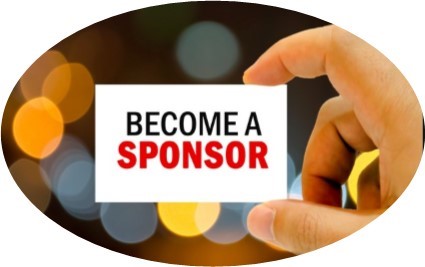 Thank you to all the Corporate Sponsors for helping out to make this year's Suppliers' Expo the best in our history! Your sponsorship is GREATLY appreciated! See CSIFT Section Sponsorships as well.
Get your company recognized on the website, on all marketing, on banners, in the Buyers Guide and more by becoming a sponsor!
Logos on the Expo site will be put in a 200x75 pixel image.