---
Information
Date: Wednesday, November 14th, 2018, 6:00 - 8:00PM
Location: Hidden Key Escapes
24 W 500 Maple Ave
Suite 108
Naperville, IL 60540
The event is $5 and requires registration. Sign up by end of day Friday, November 2nd.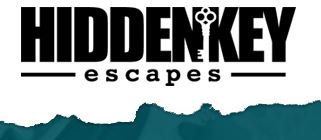 Come test your critical thinking and team building skills with the New Professionals committee as you attempt to conquer a challenging escape room. Two teams will work separately to defeat the escape room.
Before and after there will be snacks/foods provided in our own private room. We look forward to seeing you there.
We use cookies and we also use Google Analytics. By continuing to use this site you consent to the use of cookies. You can view more info about this and personal data on our Privacy Policy page.