---
Information
Date: Thursday, December 13th, 2018, 6:00 - 8:00PM
Location: Madison Vine Wines
1340 W Madison St
Chicago, IL 60607
Note, there is a parking garage located very close to this location.
Registration is FREE but required in advance of this event!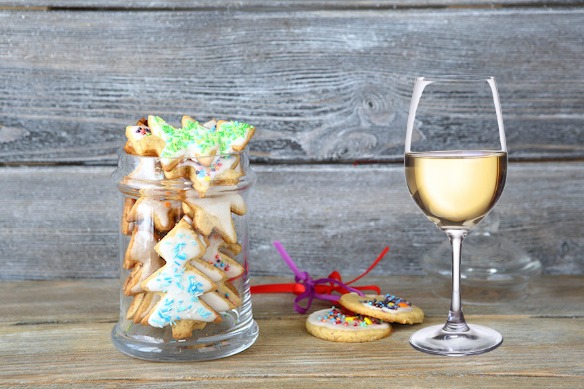 Come celebrate the holidays with your fellow IFT colleagues at Madison Vine Wines for a free wine and beer tasting. Light snacks and beverages will be provided for all. We encourage festive attire. We look forward to seeing you there.
We use cookies and we also use Google Analytics. By continuing to use this site you consent to the use of cookies. You can view more info about this and personal data on our Privacy Policy page.