Dinner Meetings


September 9, 2013

Meeting Information


Nutritional Labeling: What are you looking for?

Join members and friends of Chicago Section IFT as we welcome IFT President, Dr. Janet Collins to begin our 2013-2014 year. Dr. Collins' presentation will be centered on the topic of the "Nutritional Labeling."

$50.00 Members
$60.00 Non-members
After Thursday, September 5 at 5:00 PM all prices are $60.00
$25.00 / 30.00) Student Members, Emeritus Members, & Unemployed Members (use voucher #UNEMP-1010050)

Schedule:
3:30 - 4:00 PM - Voting Members of EXCOM
4:00 - 5:00 PM - Executive Board Meeting
5:00 - 6:00 PM - Social Hour with cash bar and Appetizers
6:00 - 8:30 PM - Dinner & Presentation

When:


| | |
| --- | --- |
| Monday, September 9, 2013 | |


Where:
Rosewood Restaurant
9421 Higgins Road
Rosemont, IL 60018

View Larger Map

Register Now!
Nutritional Labeling: What are you looking for?
Speaker: Dr. Janet E. Collins, IFT Chair, Dupont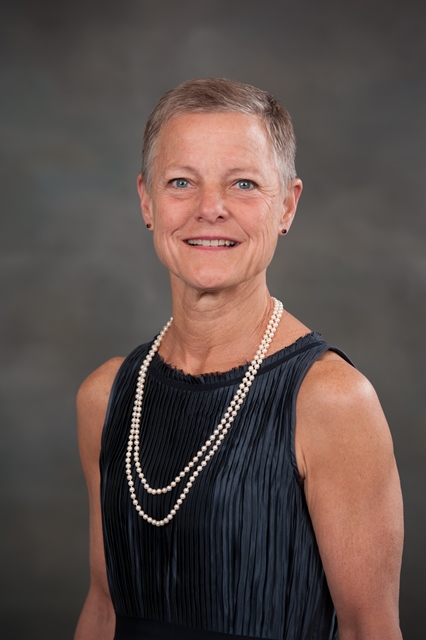 Consumer interest in food package labels and nutrition information continues to rise; in 1990 the Nutrition Labeling and Education Act was published to give FDA specific authority to require nutrition labeling of most foods; and to require that all nutrient content claims and health claims be consistent with FDA requirements (truthful and not misleading).  With technical amendment, the Act also covers ingredient declarations and percent juice labeling.  These label elements were intended to provide consumers with information needed to make informed choices among foods available; and to plan meals and diets to meet the Dietary Guidelines for Americans.

Regulations prescribe what information must be on the label (mandatory elements), what information may be on the label (voluntary elements), and where and how that information can be put on the label.  But is that information 'relevant' to consumers and does it help them make informed choices?  The Nutrition Facts Panel is limited in its effectiveness to inform consumers; graphic representation of the dietary choices based on those nutrition facts is confusing.  The Food Guide Pyramid was replaced by the "My Plate" format.  Most of us probably recall the Basic Four or Basic Five or Basic Seven--- it's all the same message but in a different format.
Labeling requirements are pulling us along- our ability to effectively market is compromised each time we react to the latest consumer concern, or the stated consumer right to know.  We would all agree that consumers have a right to know what is in their foods; FDA clarifies that requirement by that which is 'material' to health and safety is what is required on the label. <Read Full Summary> 
Dr. Janet E. Collins is a food scientist and nutritionist with over 35-years of international experience. She has experience in academic institutions teaching and conducting primary research, industry project and program management, and leading scientific affairs. Her interest areas include food composition, chemistry and technology, nutrition and health, and global food policy development. <Read Full Bio>
DInner Menu
Appetizers during Social Hour: Shrimp Canape w/Dijon Dill Sauce, Four Cheese Pizza w/Roasted Peppers, & Hibachi Beef Satay w/Soy Ginger Glaze
Choice of one (1) of the following main dinner selections:
Chicken Francaise lightly breaded double breast of chicken sautéed with fresh herbs, lemon basil sauce

Salmon broiled with buerre blanc sauce

Portabello Romano topped with tomatoes, fresh mozzarella, arugula, laced with extra virgin olive oil, aged balsamic vinegar & oven roasted potatoes
All entrees served with a Mesclun Mix salad and White Chocolate ice cream for dessert
$50.00 Members
$60.00 Non-members
After Thursday, September 5 at 5:00 PM all prices are $60.00
$25.00 / 30.00) Student Members, Emeritus Members, & Unemployed Members (use voucher #UNEMP-1010050)
For more information:
Program Information contact
:

John Budin, PhD, Program Chair and Chair Elect, (708) 668-5976
Meeting Registration contact
:

Michael Cooper, Chicago Section IFT Business Office, (630) 916-4960
Future Meetings:
| | |
| --- | --- |
| October 21: Student Night at The Carlisle in Lombard | |
| November 13: Innovation NOW! Forum and Suppliers' Night | |